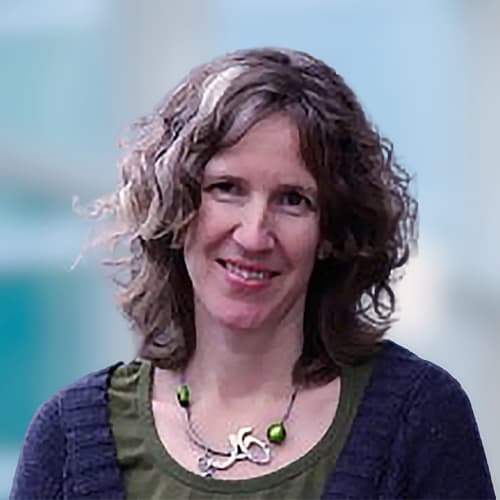 Beth Hunter
Program Director, the McConnell Foundation
Beth Hunter is Program Director at the McConnell Foundation, where she has worked since 2010, leading programs including the Sustainable Food Systems initiative.
Ms. Hunter received a Master of Science degree in Rural Economics from Université Laval, with a focus on food security and dietary diversity in Lebanon. Ms. Hunter has also worked in Brazil and Bénin. Prior to joining the McConnell Foundation, she led Greenpeace Canada's Oceans campaign, working with major Canadian supermarkets to develop sustainable seafood policies and practices. She is a co-founder of Equiterre, one of Canada's foremost environmental organizations, where she acted as director and sustainable agriculture program coordinator.
Ms. Hunter has authored numerous articles, reports and guides, blogs at vudici.blog and is a Board member at the Academy for Systemic Change.