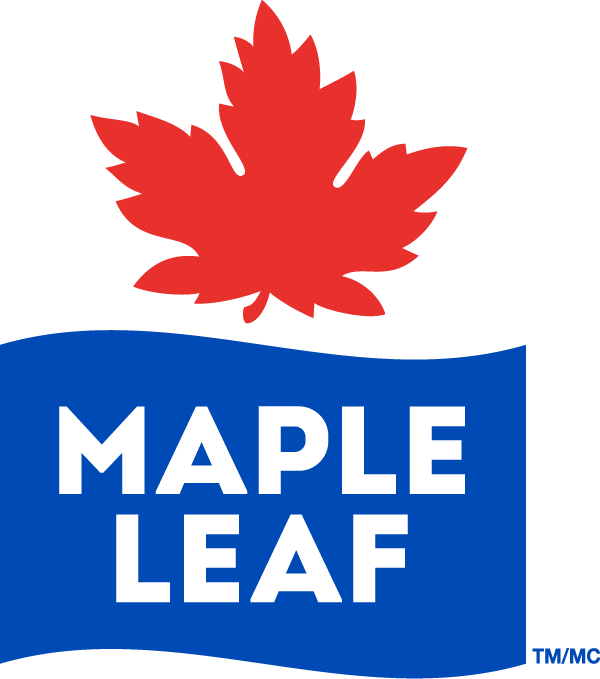 Maple Leaf Foods is one of North America's leading producers of fresh and prepared animal and plant-based protein products. It markets its products under leading brands including Maple Leaf®, Maple Leaf Prime®, Schneiders®, Lightlife™ and Field Roast Grain Meat Co.™ To support this vital work, Maple Leaf Foods is committed to contributing a minimum of $10 million by 2022 or 1% of pre-tax profits annually, in addition to provision of staffing and other administrative resources to the Centre. The Centre also facilitates volunteer participation of Maple Leaf people who share their skills with community organizations.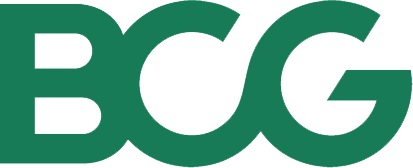 Boston Consulting Group (BCG) is a global management consulting firm and a key strategic partner of the Centre. BCG provides pro-bono consulting support for strategic planning and key research initiatives the Centre undertakes.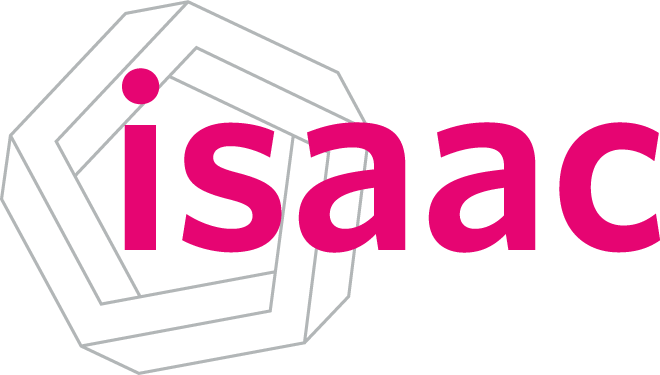 Isaac Operations (Isaac) specializes in hands-on, front-line operational and financial performance improvement. Isaac has committed $5 million over 10 years of in-kind support to the Centre, to work directly with food security organizations across Canada to increase their efficiencies and impact.
Feed Opportunity Classic supporters:
The Feed Opportunity Classic is the Centre's annual fundraiser and has generated over $500,000 to date to support the Centre's work.