Understanding
Food Insecurity
What Is Food Insecurity?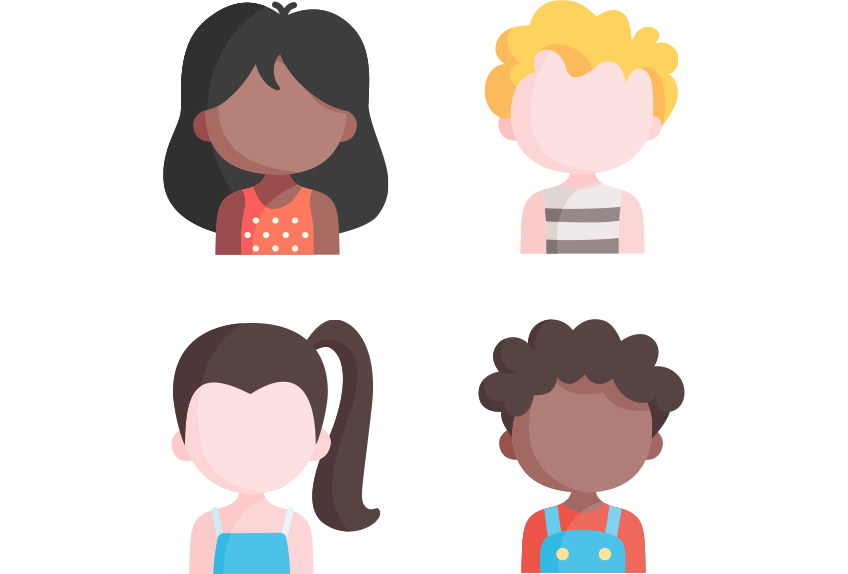 are affected by food insecurity in Canada.
People are food secure when they have stable access to enough nutritious and culturally appropriate food to support a healthy and active life. By contrast, people who are food insecure can't rely on this basic of life. They worry about running out of food, compromise on food quality in order to eat enough or go hungry, often missing meals, because of lack of money for food.
In Canada, a country of considerable wealth and abundant farmland, 6.9 million people struggle to access the food that they need [1]. One in four children are affected by food insecurity. The rate of food insecurity is substantially greater in remote areas of the country, such as Nunavut, where 57% of households and 79% of children faced hunger in 2017-18 [2]. It is also a racialized issue, with Indigenous and Black households experiencing rates of food insecurity far higher than the national average. Finally, 50% of people aged 16+ living in a food-insecure household have a disability[3]. In the past decade there has been no decrease in food insecurity in Canada and numbers are rising in some provinces.[2]
Canada does not have a food shortage problem, but we do have a poverty problem. Lack of money is the single greatest cause of food insecurity. Other factors include geography, social, health and knowledge barriers.
Regardless of the underlying causes, the impact of food insecurity is devastating:
Chronic disease increases – food insecurity is associated with higher rates of diabetes, cardiovascular disease and other nutrition-related health issues.
Health care costs rise – people who are living with severe food insecurity cost the health care system 121% more. A 2016 Dietitians of Canada report estimates the cost of poverty on the health care system is an additional $7.6 billion annually.
Mental health suffers – mental health problems are more common among people who are food insecure, while children who are food insecure may experience an increase in an array of behaviour problems, including mood swings, aggression and anxiety.
Loneliness increases – poverty and food insecurity increase social isolation, which in turn worsens people's ability to access healthy food.
Learning suffers – there is a strong correlation between diet quality and concentration, alertness, academic performance and positive social behaviours. Children who suffer from food insecurity are more likely to be suspended from school and have difficulty getting along with peers.
Passionate community leaders, food experts and social impact organizations are demonstrating leadership and innovation to make a difference. Yet, given the direct link between poverty and food insecurity, public policy and national investments are essential. With the commitment to A Food Policy For Canada and the National Poverty Reduction Strategy, various levels and departments of government are moving forward.
We all need to work together to tackle this social and public health issue. We also need to work in ways that recognize the critical contribution that comes from community and individual empowerment. The Centre seeks to provide an important voice and support change.
50%
of people 15+ living in food insecure households have some form of disability [2]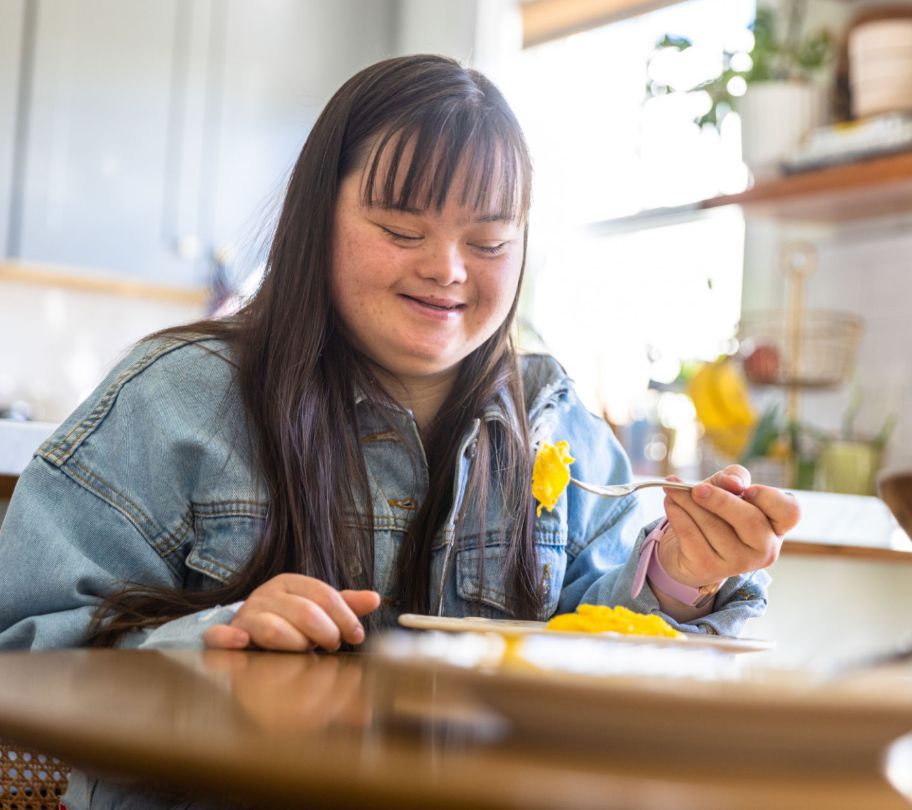 [1] https://www150.statcan.gc.ca/n1/daily-quotidien/230502/dq230502a-eng.htm?CMP=mstatcan
[2] Tarasuk V, Mitchell A. (2020) Household food insecurity in Canada, 2017–18. Toronto: Research to identify policy options to reduce food insecurity (PROOF). Retrieved from https://proof.utoronto.ca
[3] draws on data from the 2020 Canada Income Survey. This data was collected among adults 15 years of age and older through a subsample of the Labour Force Survey respondents and uses the food security component and the disability screening questions (DSQ).