The 5th Annual Feed Opportunity Classic presented by BMO on Tuesday, June 6th, 2023
Food insecurity in Canada has soared to nearly 6 million people and the impact continues, with large food banks experiencing record numbers of visitors. We are a wealthy country, but not everyone has equal access to the basics in life – food and shelter – which are the basis for all else. Because you can't excel at school or hold down a job or live a life of dignity if you can't adequately feed yourself.
The Maple Leaf Centre for Food Security is working collaboratively with business, government and civil society to reduce food insecurity by 50% by 2030. We are even clearer on the actions needed to deliver this goal, which will take our collective will and efforts.
Please support the Feed Opportunity Classic to network with like-minded people, invest in real change and celebrate some long overdue time together!
For more information please contact: feedopportunity@hbevents.co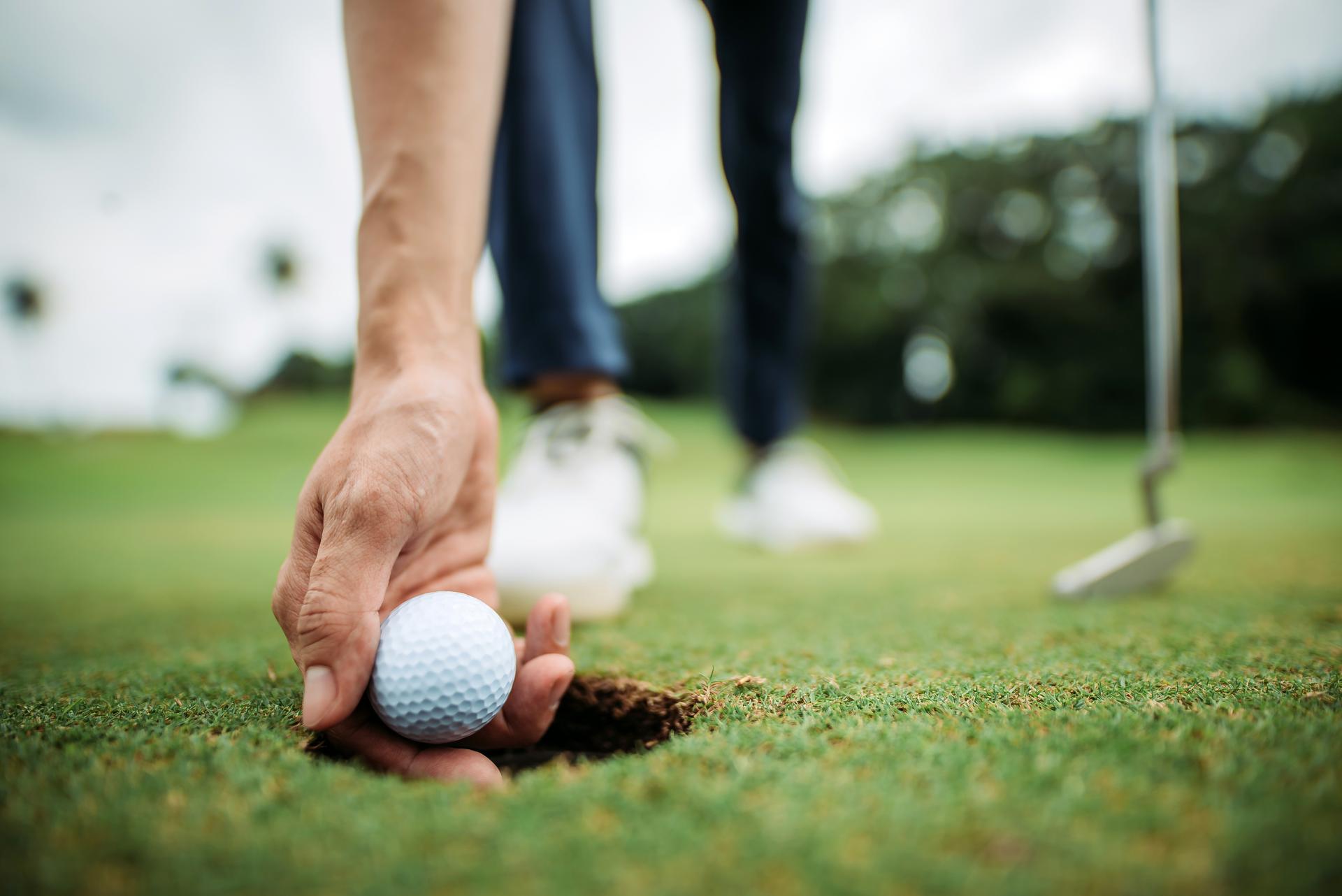 ---
PLATINUM SPONSOR – $40,000 (sold out)
Signage on all golf carts
Prominent logo display on event day signage
Opportunity to make remarks at the Tournament luncheon
Opportunity to include item for registration gift bag
2 Foursomes
LUNCHEON SPONSOR – $25,000
Signage at luncheon
Prominent logo display on event day signage
Opportunity to make remarks at the Tournament luncheon
Opportunity to include item for registration gift bag
1 Foursome
BEVERAGE CART SPONSOR – $20,000
Signage on the Beverage Carts
Prominent logo display on event day signage
Opportunity to include item for registration gift bag
1 Foursome
BREAKFAST SPONSOR – $20,000 (sold out)
Signage at breakfast
Prominent logo display on event day signage
Sponsor logo sticker to be included on a recyclable takeaway paper bag for those that grab breakfast to go
Opportunity to include item for registration gift bag
1 Foursome
SPECIALTY HOLE SPONSORS (3) – $12,000
Custom activation organized for each individual sponsor
Work with the golf club to provide a custom pre-packaged activity OR specialty food and/or drink item for each guest
Opportunity to brand each individual package
Prominent signage at tee & on digital scoring app as golfers approach the hole
Logo included on event day signage
1 Foursome
LONGEST DRIVE SPONSOR – $9,500 (sold out)
Prominent signage at tee & on digital scoring app as golfers approach the hole
Logo included on event day signage
Gifting opportunity for Longest Drive winners
1 Foursome
CLOSEST TO THE PIN SPONSOR – $9,500 (sold out)
Prominent signage at tee & on digital scoring app as golfers approach the hole
Logo included on event day signage
Gifting opportunity for Closest To The Pin winner
1 Foursome
HOLE IN ONE SPONSOR – $9,500 (sold out)
Prominent signage at tee & on digital scoring app as golfers approach the hole
Logo included on event day signage
Premium level prize opportunities (tickets + accommodation to Games 3+4 of the Stanley Cup finals; Superbowl tickets etc.)

Please inquire about opportunities for additional prize opportunities

1 Foursome
HOLE SPONSOR – $8,000
Opportunity to hand out items at the hole or include in the registration gift bag
Prominent signage at tee & on digital scoring app as golfers approach the hole
Logo included on event day signage
1 Foursome
DRIVING RANGE SPONSOR – (sold out) $7,000
PUTTING GREEN SPONSOR – (sold out) $7,000
Opportunity to hand out items at the driving range or include in the registration gift bag
Prominent signage at the driving range & on digital scoring app as golfers approach the hole
Logo included on event day signage
1 Foursome
FOURSOME – (sold out) $6,000
Company name included on event day signage