Our Response to the 2023 Federal Budget
April 3, 2023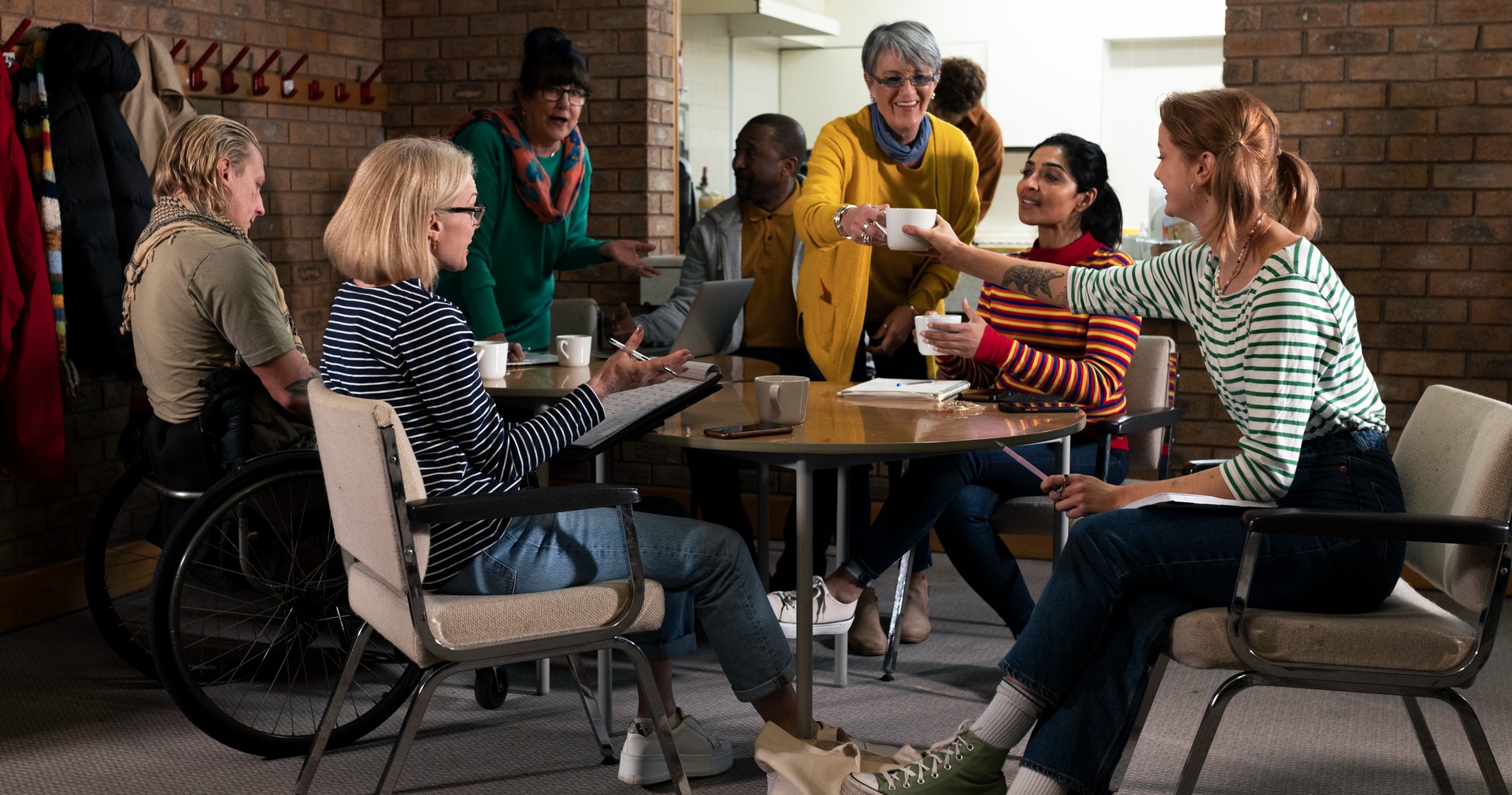 In the recently released budget, the Government of Canada made some positive commitments to address the rising levels of poverty and food security in Canada. However, given the economic, health, racial and social dimensions of food insecurity, the Maple Leaf Centre for Food Security (the Centre) would like to have seen a more whole-of-government approach and a clear mandate to eliminate the structural barriers to food security.
The Centre applauds the allocation of $21.5 million to the creation of the administrative framework for the Canada Disability Benefit (CDB). The Centre was also pleased to see the commitment to engage with the disability community, as well as the provinces and territories during the development of regulations. As people with disabilities are especially vulnerable to food insecurity due to the the added cost of living and presence of physical barriers, this benefit is a crucial step forward to ending disability poverty and we encourage the swift development and regulatory process of the CDB.
The funding allocated in Budget 2023 to support the implementation of the Canadian Dental Care Plan and the Oral Health Access Fund are key measures to reduce some economic burden on low income families. Even more impactful is the announcement of automatic tax filing which will help extend the new dental benefits and Canada's broader benefits system to the most vulnerable Canadians.  
The Centre was disappointed that the National School Food Program was omitted from the budget, given the consultations that occurred in 2022 and commitments made by the government to support its establishment. Hunger has a profound impact on a child's ability to learn, thrive socially and succeed in life. We strongly support the implementation of a national school food program that provides a foundation for all children to thrive.
Additional initiatives proposed in Budget 2023 like the allocation of $2.5 billion for the one-time Grocery Rebate or the top up of $10 million towards the Local Food Infrastructure Fund are both positive steps to mitigate the impact of high inflation on food costs. Nonetheless, food charity and emergency food relief will not solve food insecurity. The Centre strongly encourages the government to take more concerted, focused, and timely action that yields concrete outcomes.
We would like to see policy changes addressing the systemic barriers to poverty reduction and food security guided by an overarching target. This includes a target to reduce food insecurity by 50% by 2030 as an outcome of the Poverty Reduction Strategy and that an interdepartmental working group be established to develop a roadmap to achieve this target.
Furthermore, we hope that the federal government will continue to distinguish itself through a deep commitment to providing opportunity for all Canadians by addressing systemic issues of poverty and affordability.