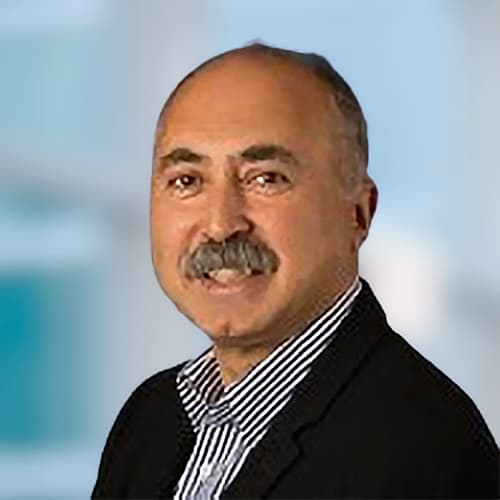 Mustafa Koç
Professor of Sociology, Ryerson University
Mustafa Koç is a Professor of Sociology at Ryerson University. He holds a Bachelor of Arts degree in Sociology from Bogazici University, a Master of Arts degree in Sociology from the University of Waterloo and his PhD in Sociology from the University of Toronto. His research and teaching interests involve food studies, food security, food policy and sociology of migration.
Professor Koç was among the founders of the Centre for Studies in Food Security, Food Secure Canada and the Canadian Association for Food Studies (President 2005–2008). He has published broadly on the sociology of agriculture and food, social change and development, and immigration. His current research focuses on culinary practices and food security and food safety concerns of immigrants and refugees. He has also been involved in various national and global debates on globalization, food security and peace.
Professor Koç received the Provost's Interdisciplinary Teaching Award in 2014 and the Ryerson Faculty Association's Career Achievement Award in 2016.