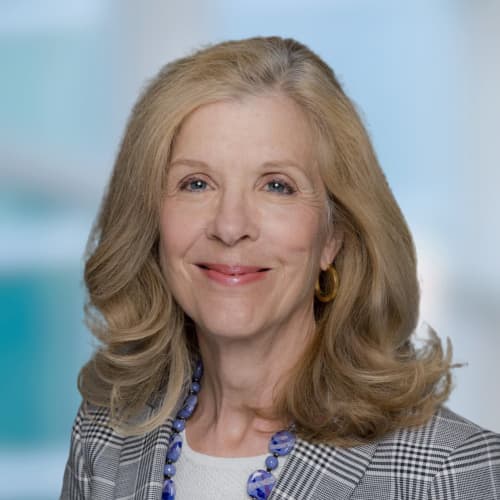 Lynda Kuhn
Senior Vice-President, Maple Leaf Foods and Chair of the Maple Leaf Centre for Food Security
As Chair of the Centre, Lynda works with the Board and staff to advance the Centre's goals and impact. Ms. Kuhn joined Maple Leaf Foods in 2002 as Vice-President of Investor and Public Relations. In 2013, she assumed responsibility for developing and leading the implementation of a comprehensive strategy to embed sustainability into Maple Leaf's culture and business practices. She subsequently led a multi-year process to define the Company's purpose, which culminated in a vision to be the most sustainable protein company on earth.
Previously, she led communications and public affairs work as a consultant and as a Senior Vice-President for a major environmental services company. Prior to this, she spent over a decade supporting community-based development, including working with First Nations Mi'kmaq communities in Atlantic Canada and the Potlot'ek Band Council in Cape Breton, Nova Scotia.
Ms. Kuhn is a co-founder of the Wezesha Education Foundation in Kenya. She has a Bachelor of Arts degree from Dalhousie University, Halifax, and a Master of Arts degree in Applied Anthropology from McGill University, Montreal.