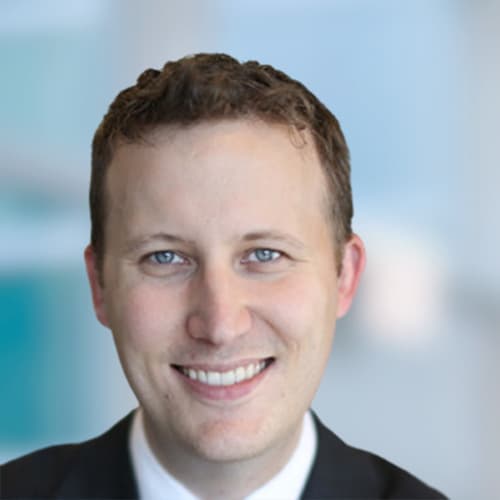 Chris Fletcher
Partner and Managing Director, Boston Consulting Group (BCG)
Chris Fletcher is a Partner and Managing Director in BCG's Toronto office.
His primary focus is in the Retail and Consumer Goods space, with deep experience in large-scale transformation efforts. Chris has led efforts across a broad set of functional topics including operations, strategy/corporate development and organizational change.
Chris has been an active leader and contributor to a number of social impact and pro-bono efforts, including overseeing the 'Take a Closer Look' impact study for Junior Achievement (JA) of Canada, which quantified the Social Return on Investment generated by JA's programs.
Chris previously led Canada-wide recruiting efforts for BCG, and currently chairs the people development committee for its Associate cohort.
Chris holds a Bachelor of Commerce degree from Queen's University in Kingston, Ontario, and a Master of Business Administration degree from the Kellogg School of Management at Northwestern University.