What we are optimistic for in 2023
2022 was definitely a challenging year. Rising inflation and global threats to the world's food supply led to food insecurity becoming part of the mainstream discussion. Close to 6 million people, or 1 in 6 households, in Canada are experiencing food insecurity. Based on the growth in the number of people requiring support from food banks, we expect that number is on the rise.
Despite the challenges of last year, we are approaching 2023 with positivity and optimism. We are sharing a few of the things that we hope to see happen in 2023 which could affect rates of food insecurity. And we look forward to working collaboratively with our partners to turn these hopes into a reality.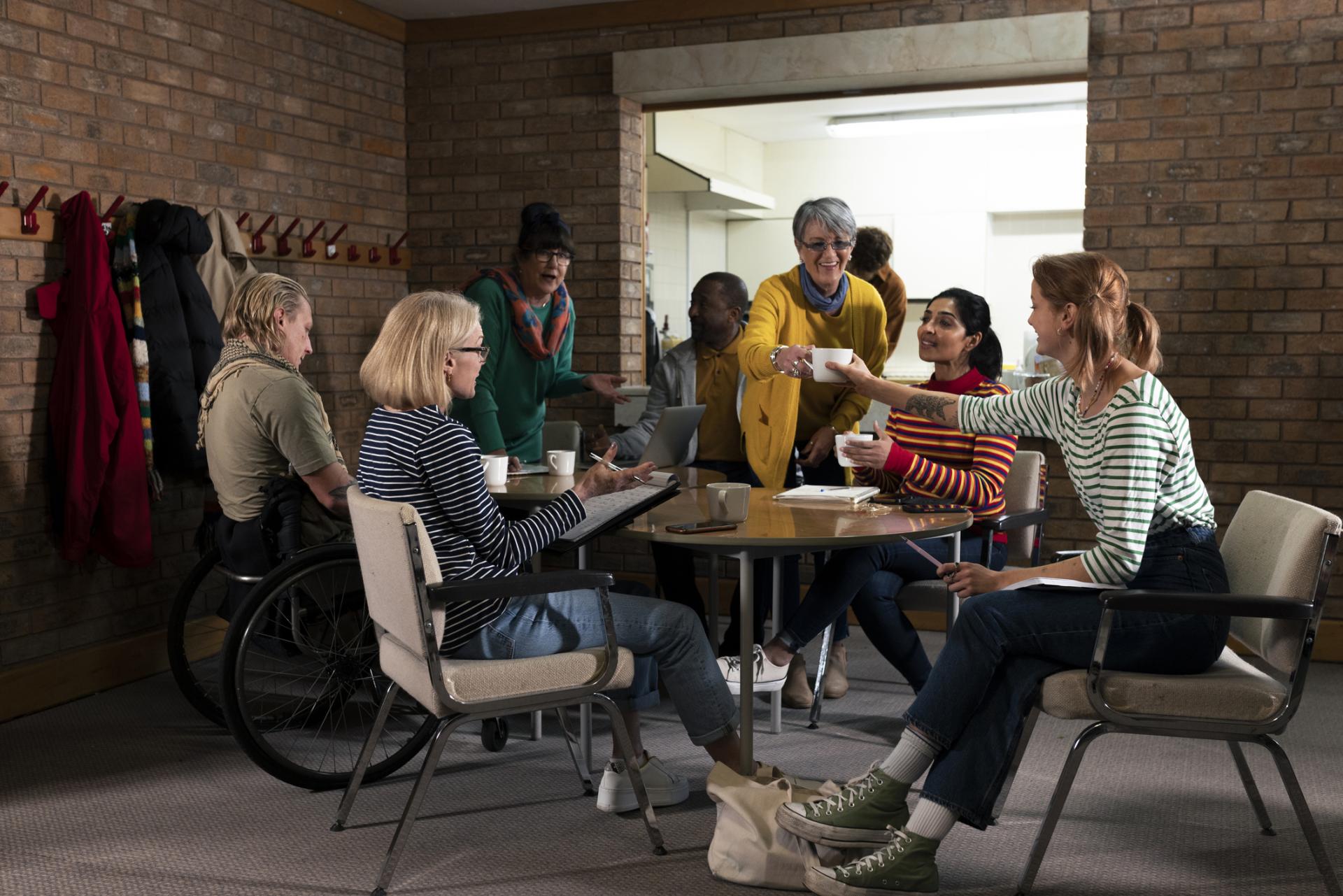 A federal target set to see food insecurity reduced
Targets help drive and align action.
In 2018, the federal government set a target to cut poverty in half and has made great strides in doing so. Food insecurity is tracked through the National Poverty Reduction Strategy, yet there is no set goal or target to reduce it.
We ran a national campaign in 2021 and reached out to federal officials just after the election to stress the importance of setting a target. In 2022, the urgency increased as we saw soaring reliance on food charity. Alongside our partners Community Food Centres Canada and Food Banks Canada, we held meetings with Ministers and had an OpEd published in the Globe & Mail.
This year, we are optimistic that more action will be taken and we will continue to advocate for the federal government to set a target to reduce food insecurity by 50%.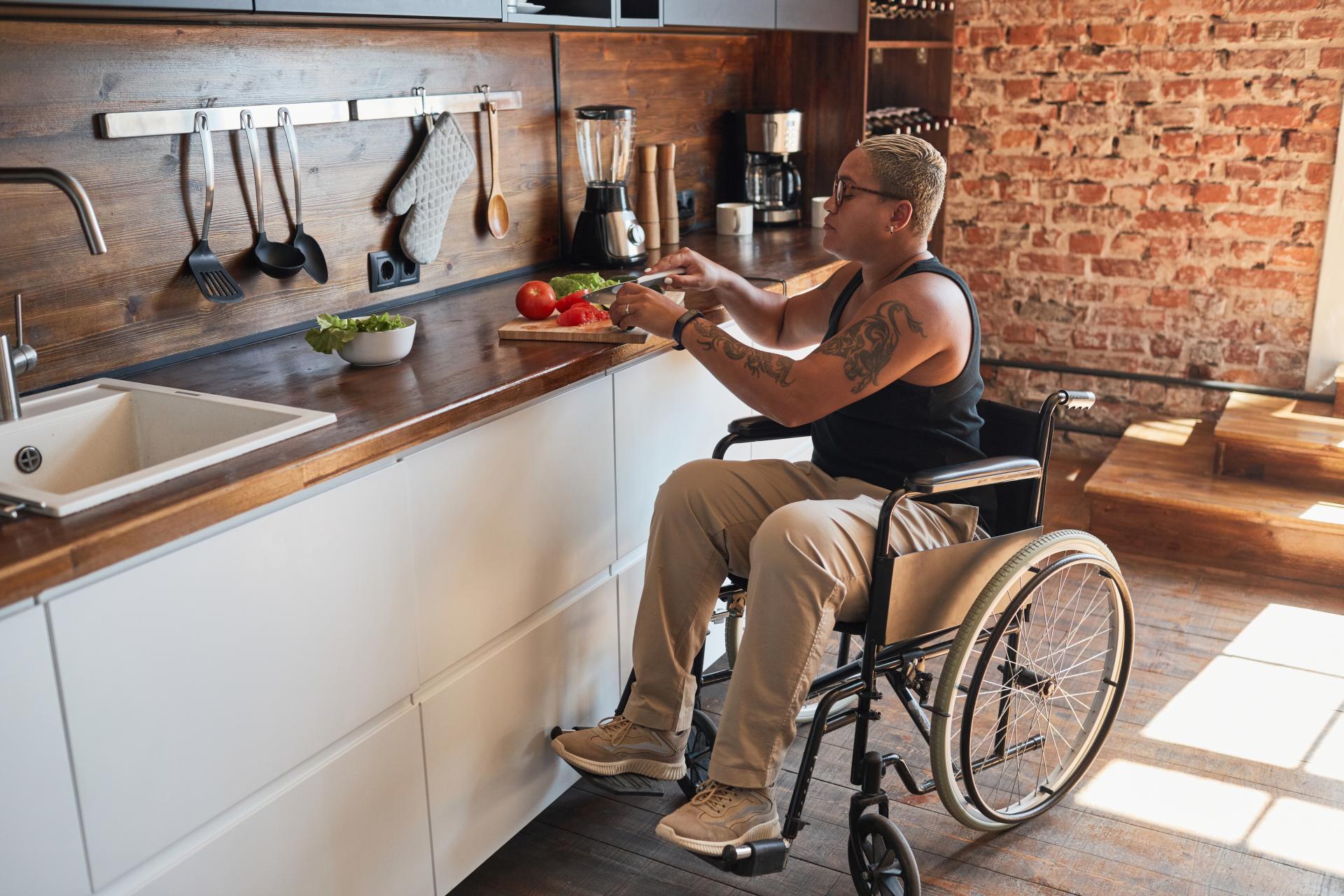 Design and rollout of the Canada Disability Benefit
Last year, we received a custom report from StatsCan showing that 50% of individuals over 15-years-old who are living in food-insecure households have some form of disability. This drove us to action and we ran a campaign in support of the Canada Disability Benefit (CDB) – a Federal financial supplement that would provide much needed income to folks with disabilities and could help address food insecurity.
Bill C-22, which would create the CDB, received unanimous support from the House of Commons in October and passed through the committee phase at the end of the year. This legislation seeks to reduce poverty and to support the financial security of persons with disabilities.
We are hopeful that Bill C-22 will have its final reading in the House shortly after Parliament resumes and that it will move swiftly through the Senate.
If you haven't emailed your MP about Bill C-22, there's still time. Disability Without Poverty (DWP) is asking for the Bill to be fast-tracked, so the Benefit gets into the hands of those who need it as soon as possible.
Click here to make your voice heard with DWP.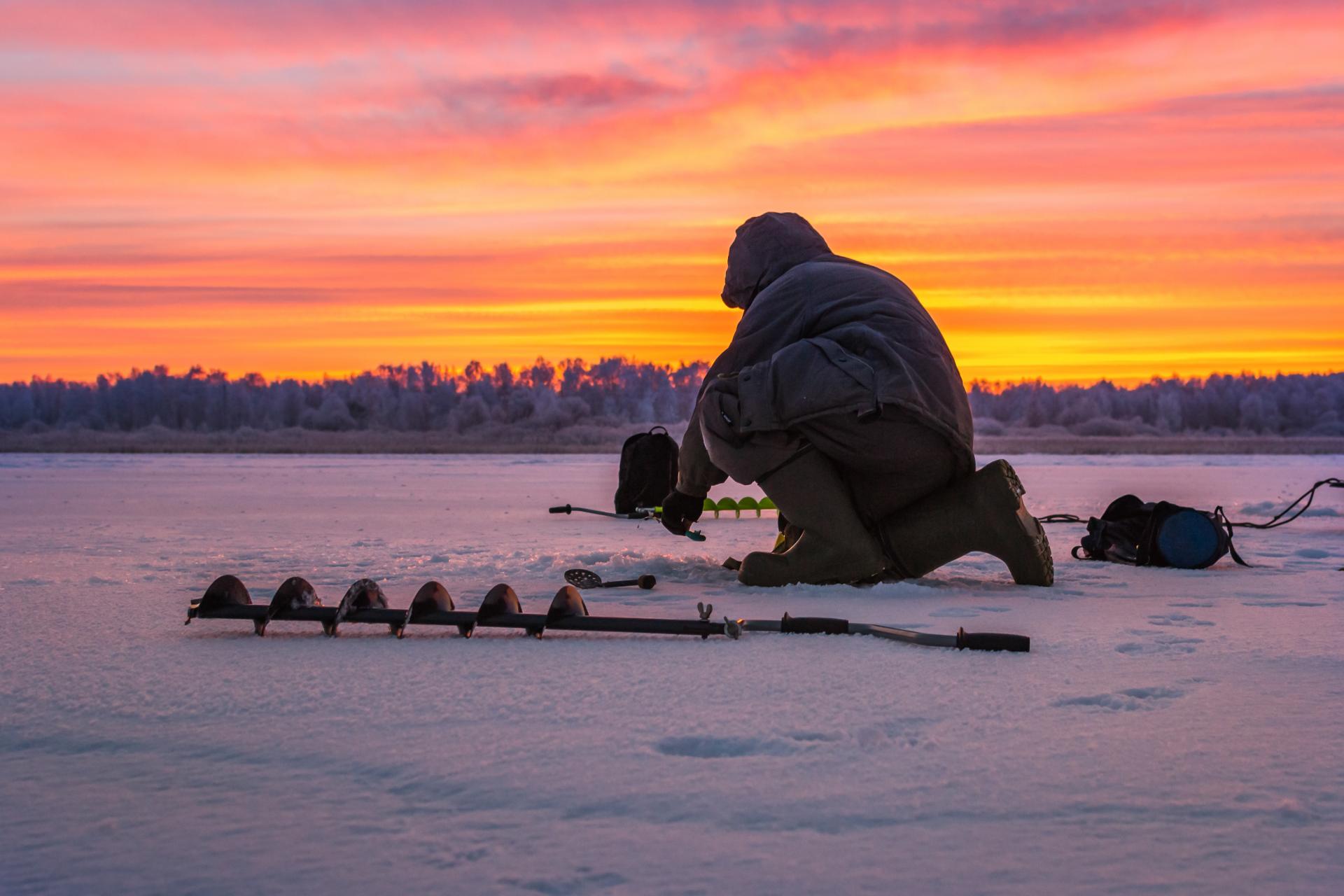 Greater support for hunter/harvester/gatherer programs across the North
Over the past 18 months, we have been supporting an evaluation of full-time hunter/harvester/gatherer (HHG) programs across the Territories. While the benefits of HHGs are well-known in northern communities, the objective is to demonstrate and share the impact of these programs on social, health, and environmental outcomes.
In remote regions, access to affordable, nutritious foods is uncertain and expensive. HHGs play a key role by providing access to traditional or country foods and supporting food sovereignty. In partnership with MakeWay and the Social Demonstration and Research Corporation, an evaluation toolkit and app have been launched to assess the impact and ROI of HHG programs with the aim of telling that story to a broader audience.
We're hoping that this work results in greater financial support for full-time hunter/harvester/gatherers in communities across the North. Learn more from MakeWay Foundation about their efforts below.
Click here to learn more about the Harvester Initiative.
Other Updates from the Centre: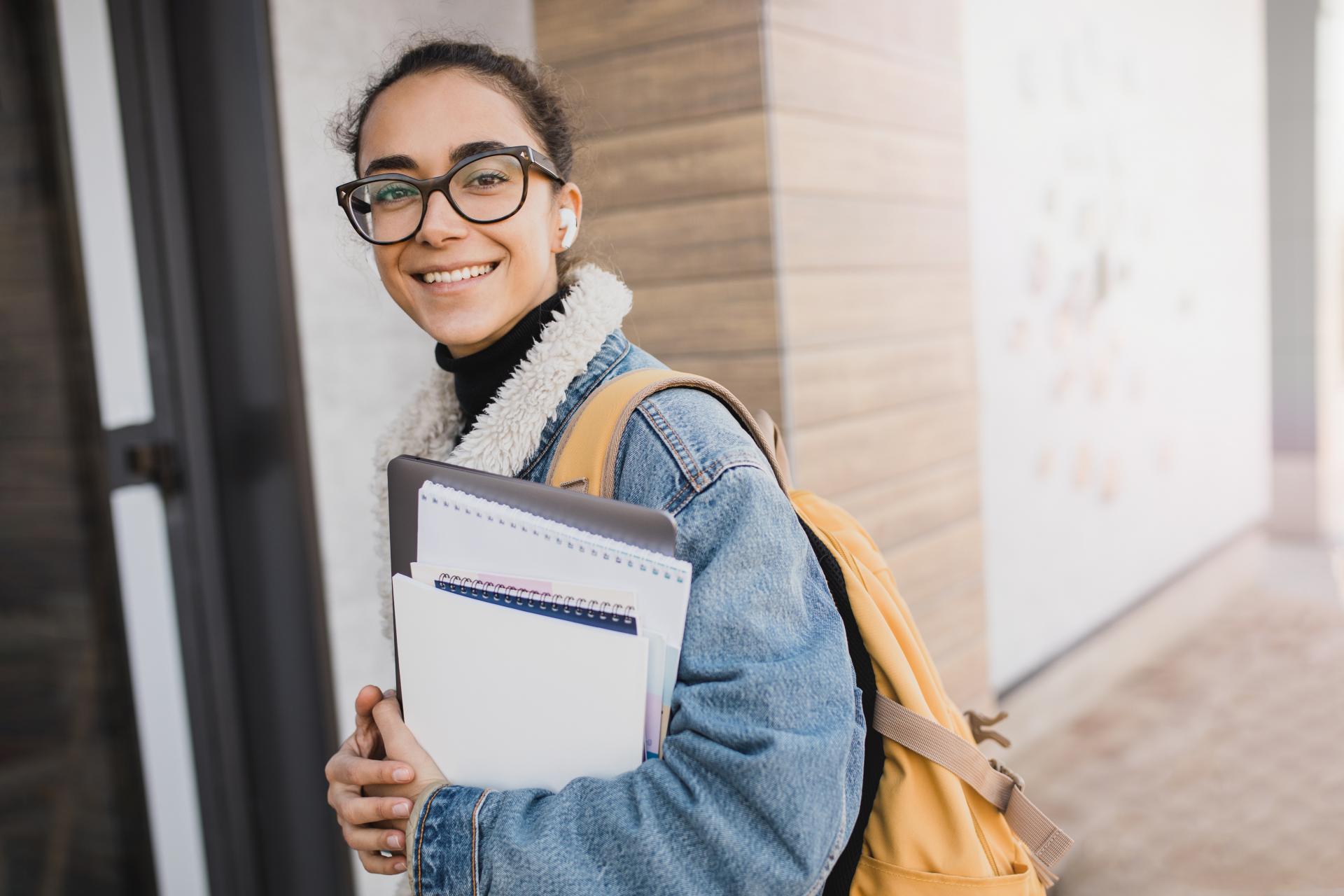 Now accepting applications for the Scholarship in Food Insecurity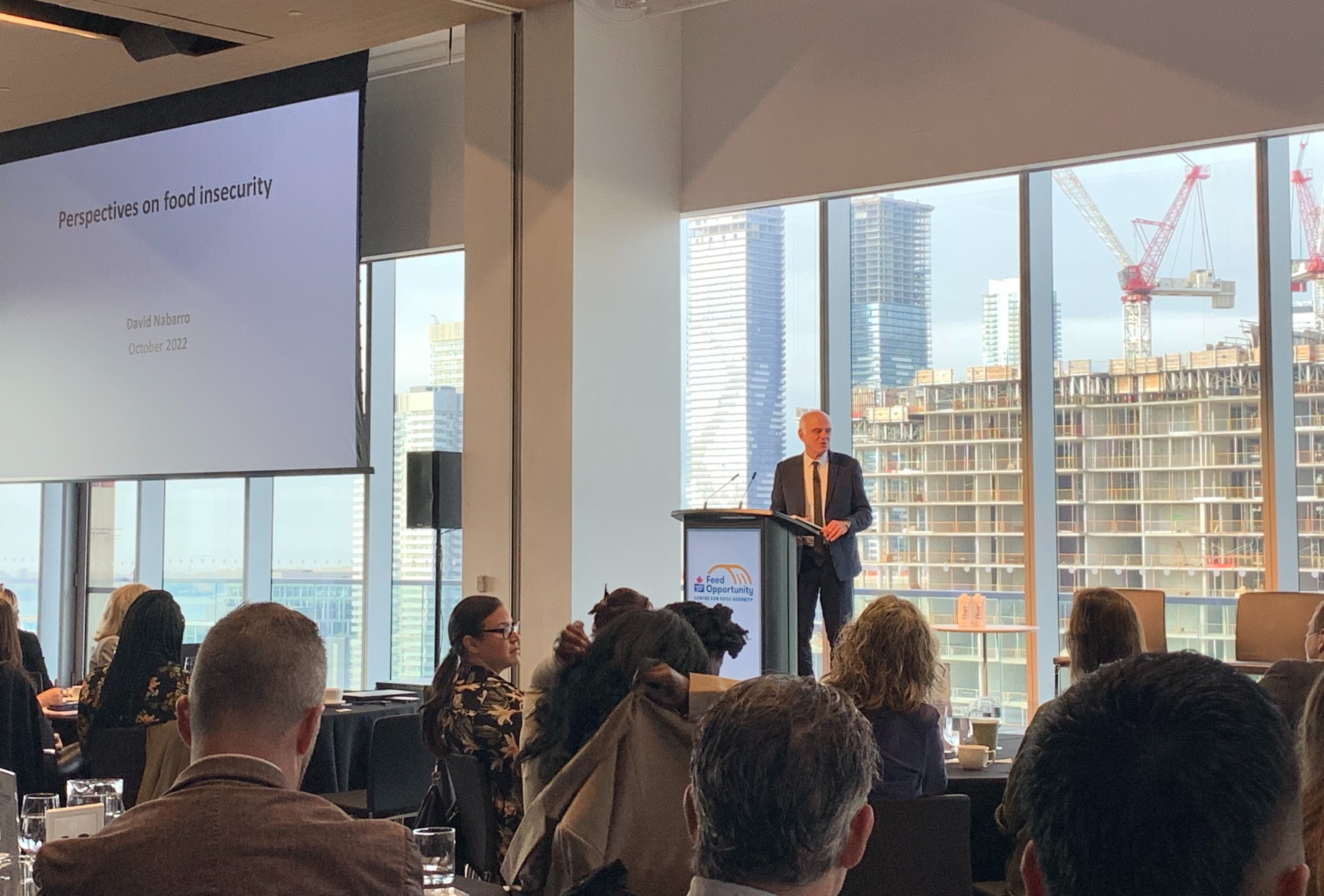 Highlights from the 2022 Food Security Symposium